REG : K2016/004434/07 BEE LEVEL 1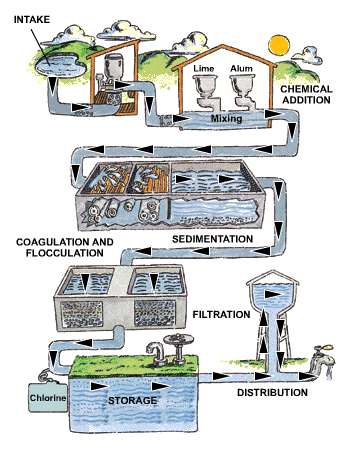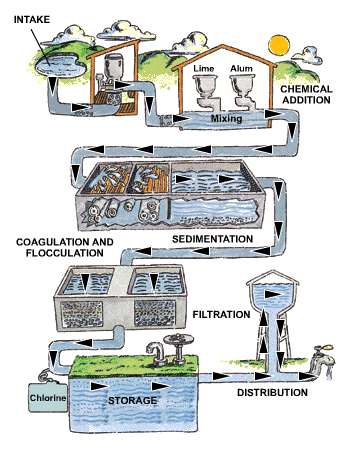 This course has started, but you can book the remaining sessions.
---
Wastewater Treatment Processes (Virtual)
Wastewater Treatment Processes 2022 Seminar (Virtual Attendance)
Started 28 Jul

Started 28 Jul

4 000 South African rand

(Virtual) Durban, Cape town, Namibia, Botswana, Johannesburg
---
Service Description
Wastewater is the water supply of a community after it has been soiled by use. It may contain human and household wastes, industrial wastes as well as groundwater and, in many cases, stormwater runoff. Before it can be safely returned to the environment, the wastewater must be treated. The treatment process can range from relatively simple to very complex. The specific process used for treatment will vary with the source and volume of wastewater to be treated. The Wastewater Treatment Processes Seminar Covers the various stages of wastewater treatment. Goes into detail on the removal of solids, then explains the use of chemical and biological processes for water purification. Covers the treatment and disposal of the extracted solids. This course has no prerequisites.
---
Contact Details
90 Oxford Street, Ferndale, Randburg, South Africa